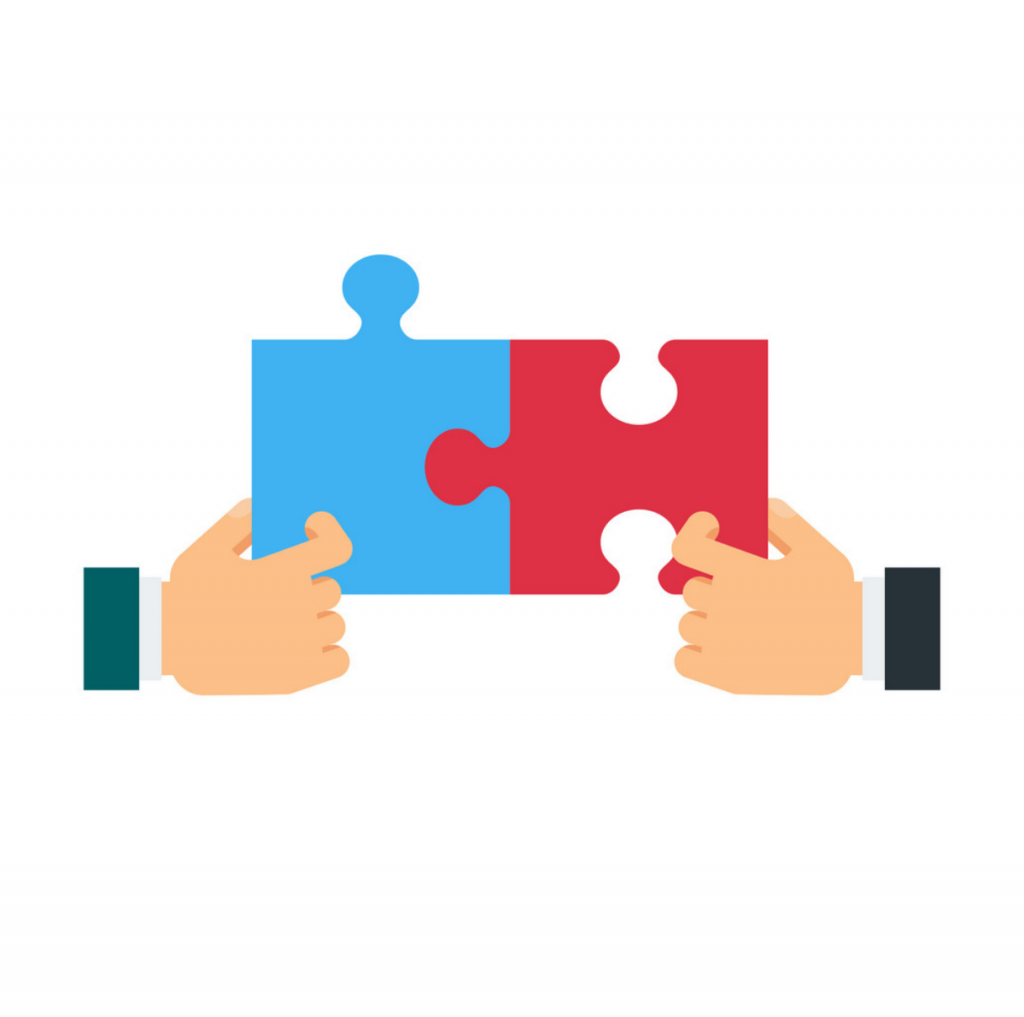 Maluhia Mediation offers a unique approach to effectively resolving any conflict utilizing the concepts and skills of Nonviolent Communication.
Our trained mediators will guide you through our safe and effective process that ensures that everyone's needs are met.
"Win-Win Relational Mediation" can be used for any type of conflict, including, but not limited to:
Family Conflicts
Parent/Child Challenges
Divorce/Child Custody
Sibling Rivalries
School Conflicts
Marital Issues
Extended Family Issues
Co-parenting/Contract Disputes
Workplace Conflicts
Harassment Issues
Health Care/Medical Disputes
Real Estate Issues
Landlord/Tenant Disputes
Elder/Elder Care
Please note that we are unable to accept any cases with documented instances or history of domestic violence.
"Win-Win" Relational Mediation empowers all parties to express their thoughts, feelings, and needs surrounding a conflict.
Through emphasizing empathy, highlighting common ground, and utilizing mutual understanding, the mediation process helps participants to work through conflicts together to come to a resolution and not only preserve, but strengthen their relationships.
Click for more information on: